THE MODERN WORKPLACE PLATFORM
Join the (r)evolution of the modern work place
Revolutionize the way you manage your workplace with ROL Intelligent Office.
Our integrated services transform the employee experience and provide valuable insights for data-driven decision making, setting a new standard for organizational excellence.
"It was clear to us that implementing a hybrid workstyle would be beneficial to our employees and present a cost savings opportunity, but achieving this would be difficult without a solution to help manage such a dynamic office. ROL Intelligent Office proved to be a great choice"
"To meet the dynamics required by our employees and clients, we need a flexible office with various types of workspaces tailored to different purposes. ROL Intelligent Office supports our workplace strategy by making it easy to locate and book workspaces, monitor utilization rates, and facilitating the sharing of our space with three partner companies."
"At SiO Health, we all work different schedules, and thanks to ROL Intelligent Office we have been able to utilize our resources more efficiently. We can continuously follow-up on statistics and finding colleagues or free resources through the App is very helpful. The onboarding and support has been fantastic!"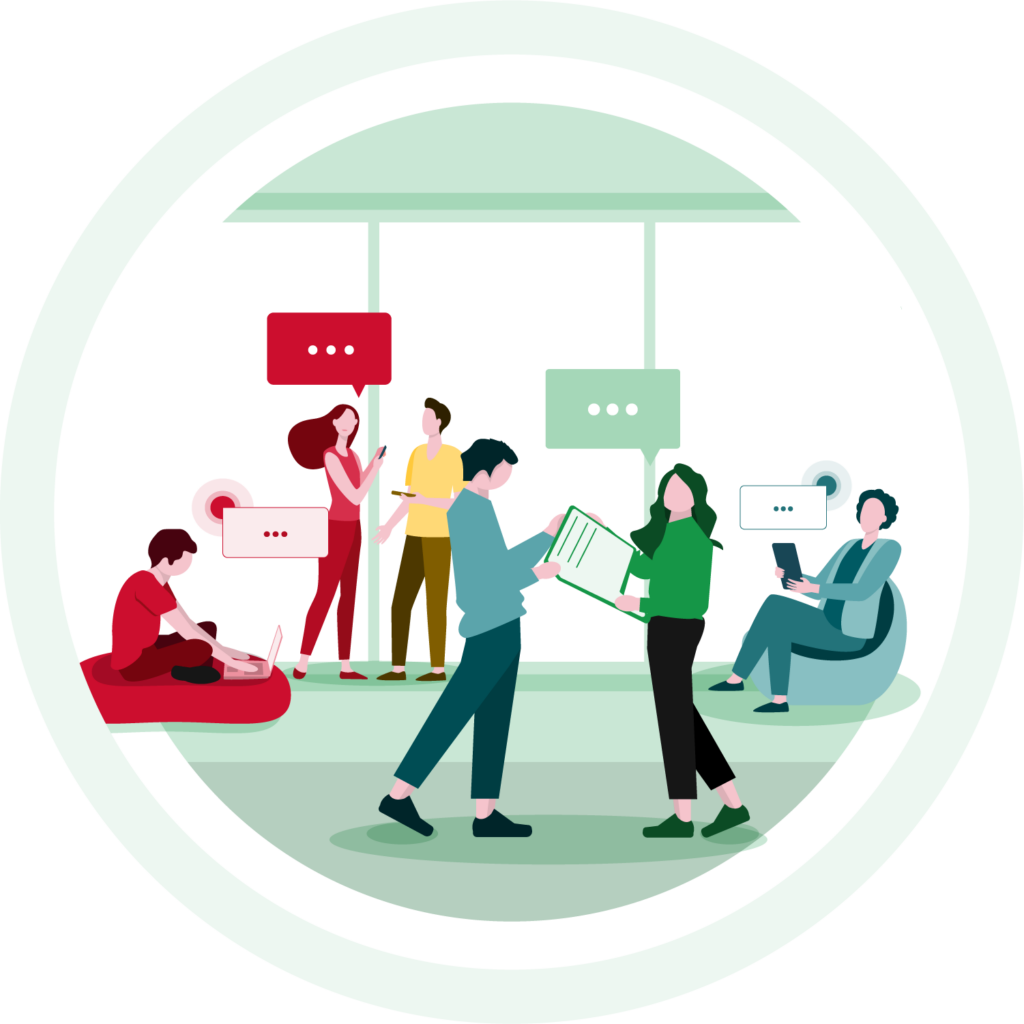 Unleash the benefits of hybrid work
Uncertain about what days to be in the office or the purpose of you even being there?
ROL Intelligent Office provides employees with a range of tools to enhance their workplace experience. Employees can quickly locate available workspaces, see who is in the office, and access essential information, all within a single platform. 
— The new workplace experience
Promote collaboration and save time doing it
Your best position is your next position, whether that is at home or in the office. Our integrated and comprehensive solution is designed to help you make smart decisions at all times. Say goodbye to the frustrations of traditional office spaces and hello to a more productive and enjoyable workplace experience.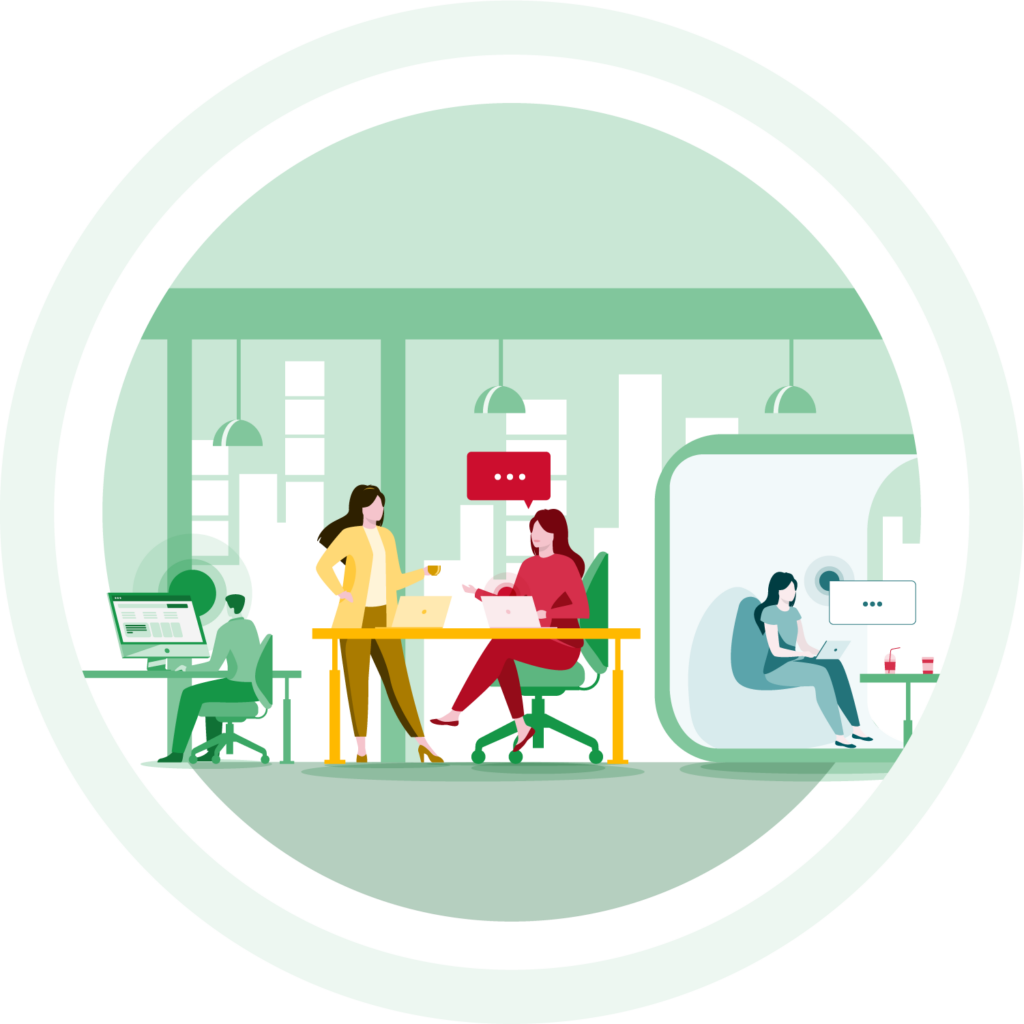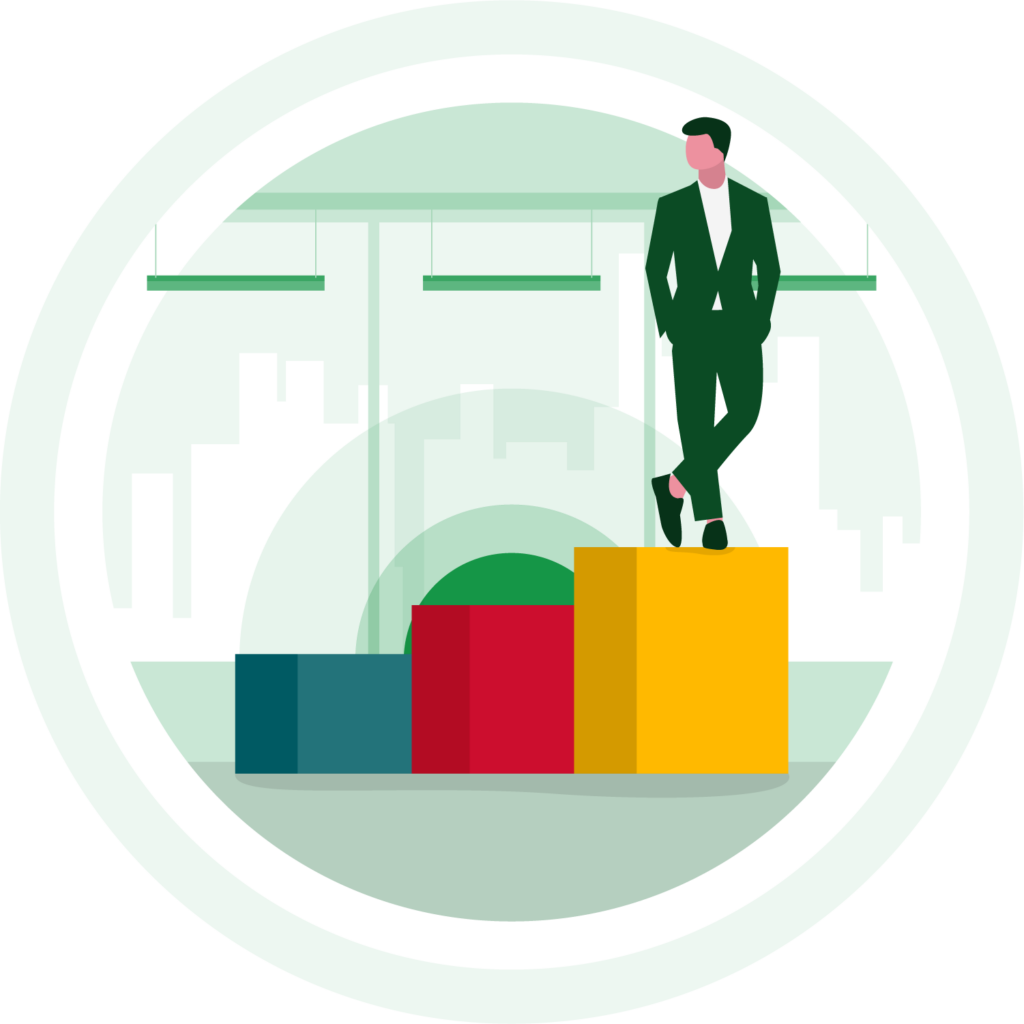 Set your workplace up for success
Attracting and retaining top talent is a challenge for most organizations. ROL Intelligent Office provides you with access to data-driven tools to optimize your office space and create an environment that sets your organization apart from the competition. Create a workplace that brings out the best out of each and every employee. 
Ensuring your safety is our priority
ROL Intelligent Office integrates seamlessly into your Office 365. Our app runs on a cloud-based platform in an ISO 27001 certified environment.
We ensure that your data is processed in a secure way and all ROL Intelligent Office services complies under European GDPR standard. Just ask 6POINT6!