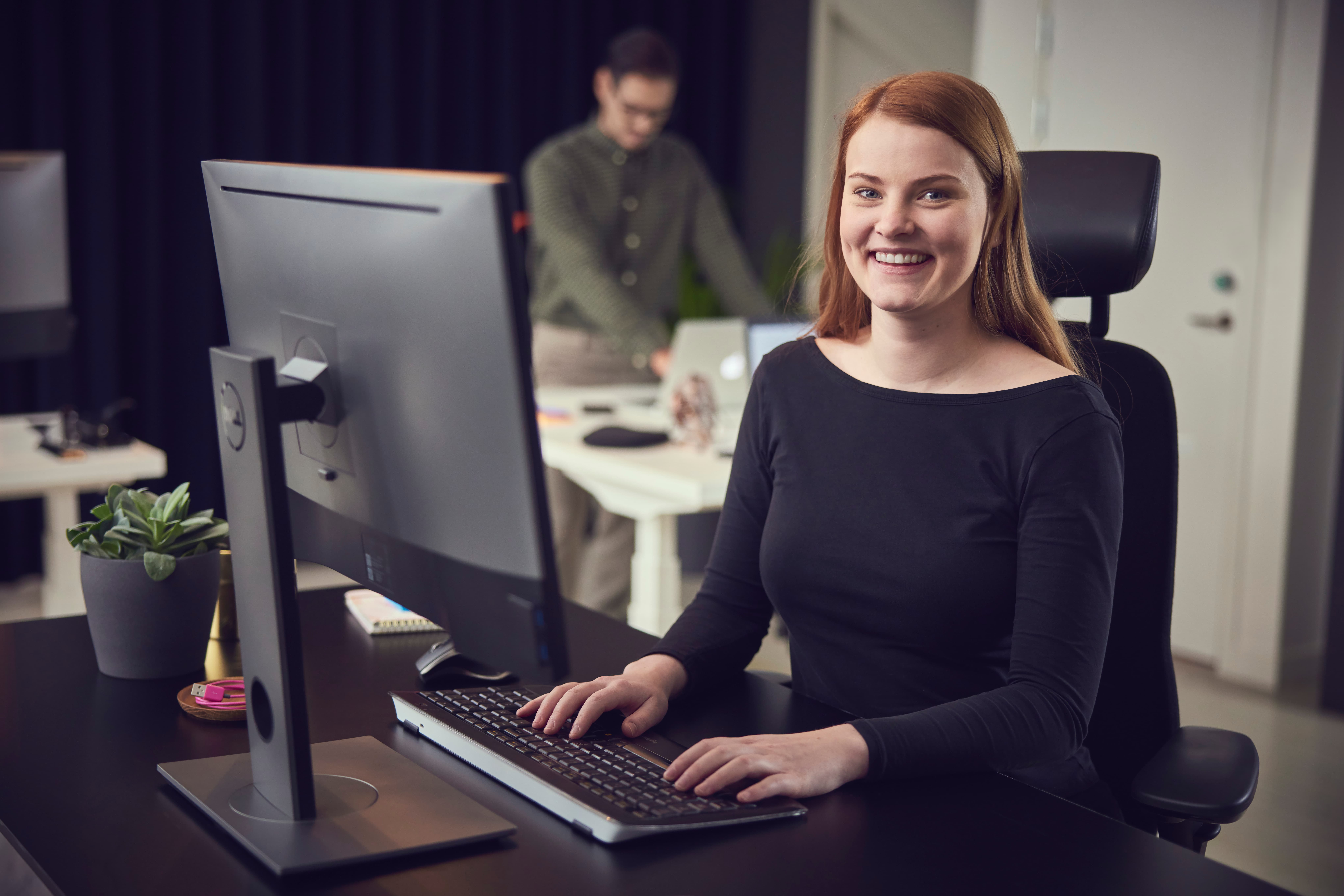 ROL Intelligent Office started as a wellness product linking ROL office furniture to a mobile application offering health and well-being functionality. The intent from the beginning was to improve the ergonomic benefits of height adjustable desks, leading to a better employee experience and a healthier workplace.
Over time, the wellness concept was expanded to include activity-based working.
Seeing this trend, and experiencing the challenges across our global office network, ROL decided to significantly increase investment and broaden the functionality to create a truly Intelligent Office product.
The ambition is to enable companies around the world to improve employee experience, while giving management the insights needed to make better decisions about hybrid working, office dynamics, employee support and major investment decisions.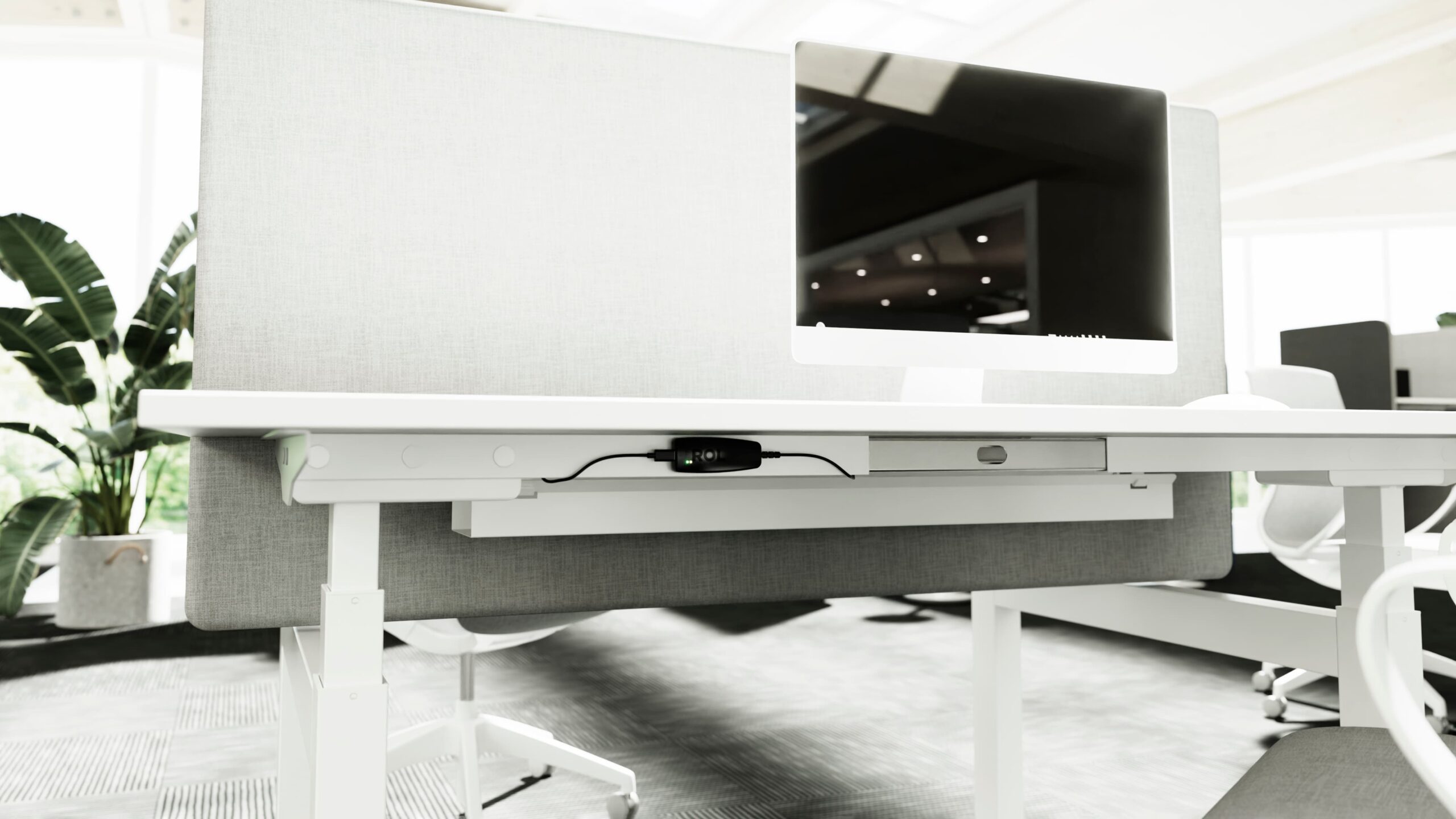 ROL is a global company offering a range of products and services that enable inspiring, integrated and sustainable solutions where we live, work, shop and socialize.
Our headquarter in Jönköping, Sweden is a production facility that uses highly automated production lines with robotics to manufacture desk frames. In addition to production, the site also houses R&D, prototyping, testing, economics, management, and marketing functions.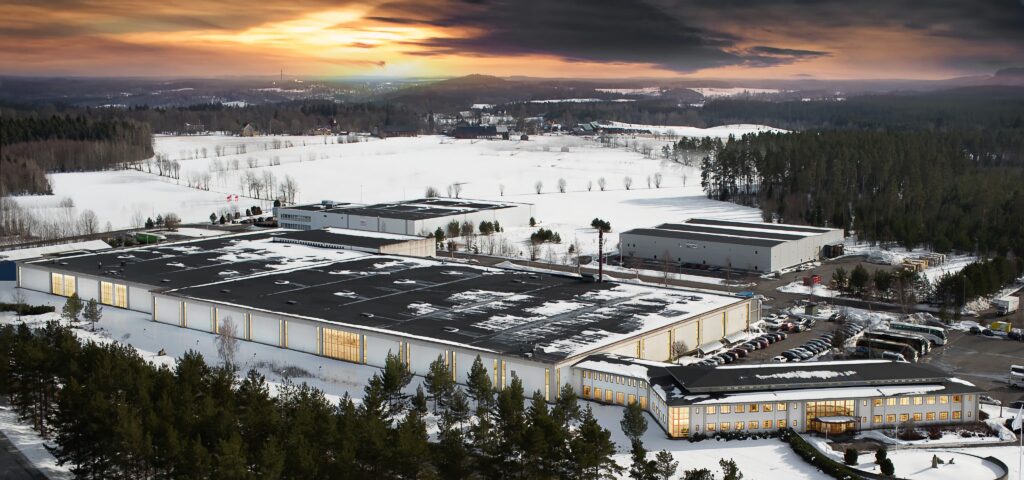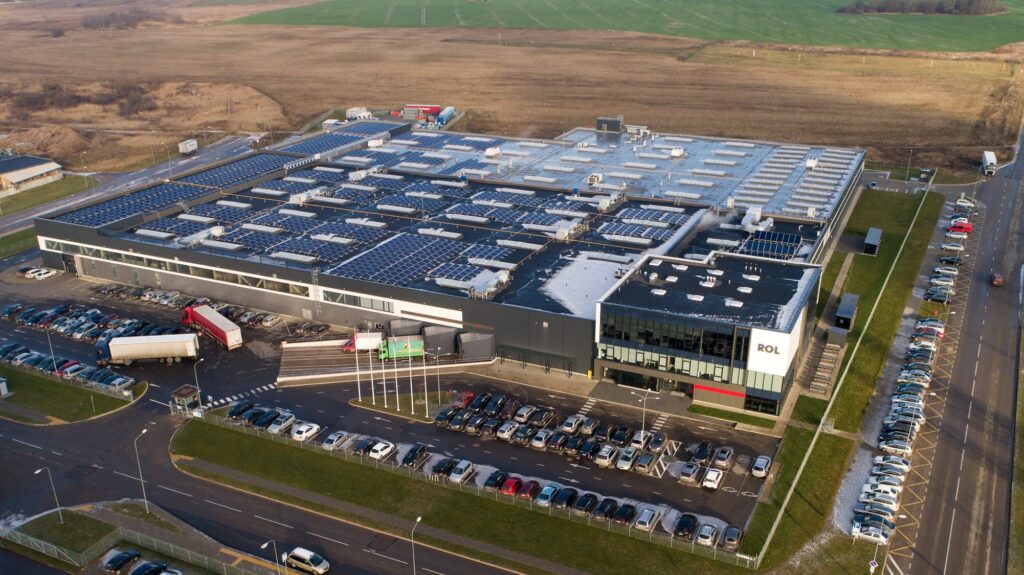 Our second production site is located in Siauliai, Lithuania and is our largest facility, responsible for two-thirds of our global production. In addition to our production sites, we also have offices in the USA, Germany, China, Denmark, UK, and Italy.