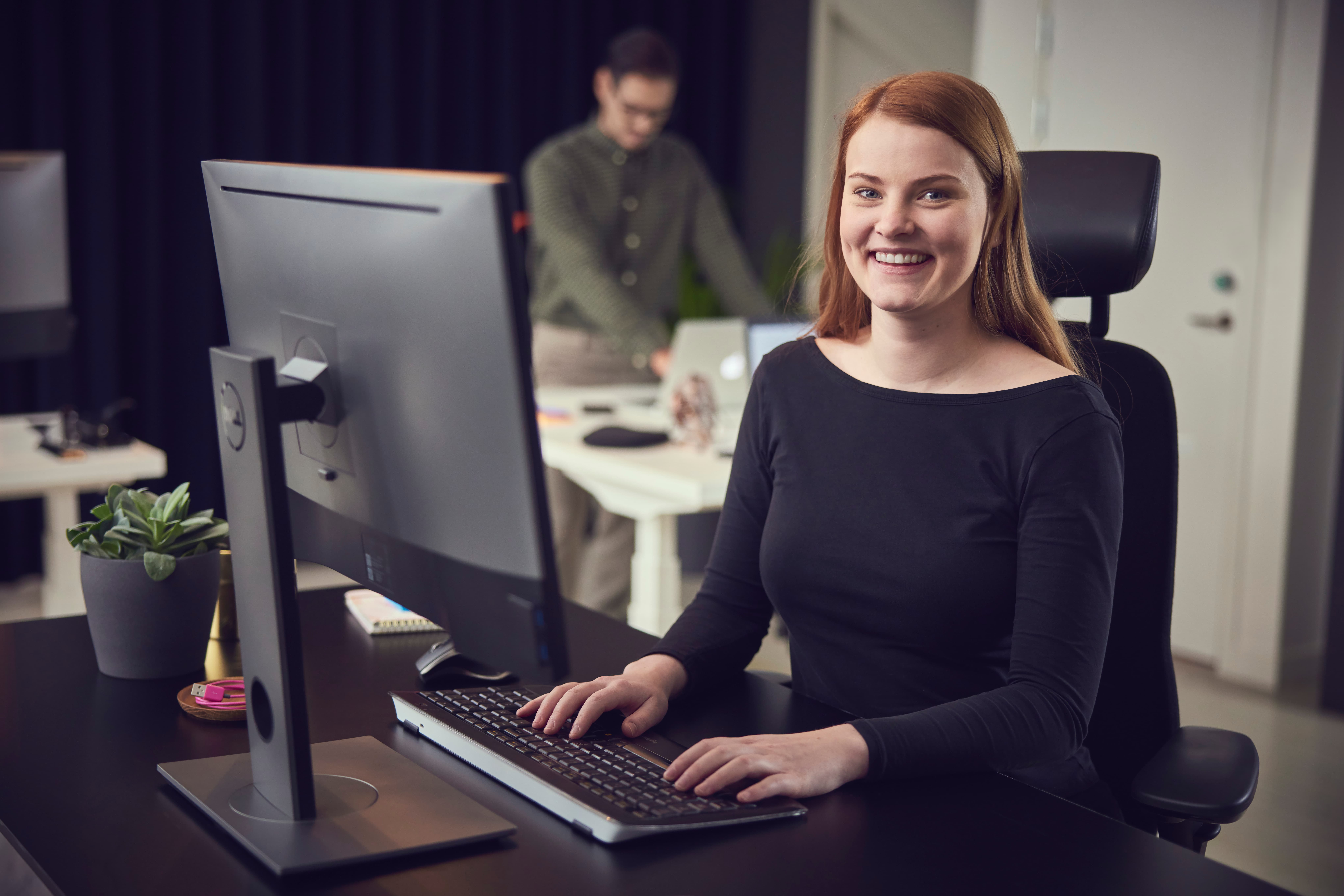 Our solution began in 2015 as an ergonomic app that could control height-adjustable desks.  
At the time, height-adjustable tables were relatively new to the market. Our clients relied on our app to encourage their employees to adjust their desks throughout the work day to ensure that employees experienced the health and productivity benefits of incorporating more movement into their workday.
A Trusted Partner for the Office
As technology and employee work habits evolve, ROL Intelligent Office plays a key role in helping our clients adapt their workplaces to meet new ways of working.
In 2019, we introduced ROL Intelligent Office, an all-in-one workplace experience app that connects people with workpoints, resources and each other and allows organizations to make data-supported workplace decisions about hybrid working, distributed work, and office dynamics.
Together with our clients we re-define the workplace, delivering a wide range of services designed to improve employee experience. A simple implementation, intuitive platform and simple software packages supports flexible, hybrid and activity-based work models with valuable insights for the organization.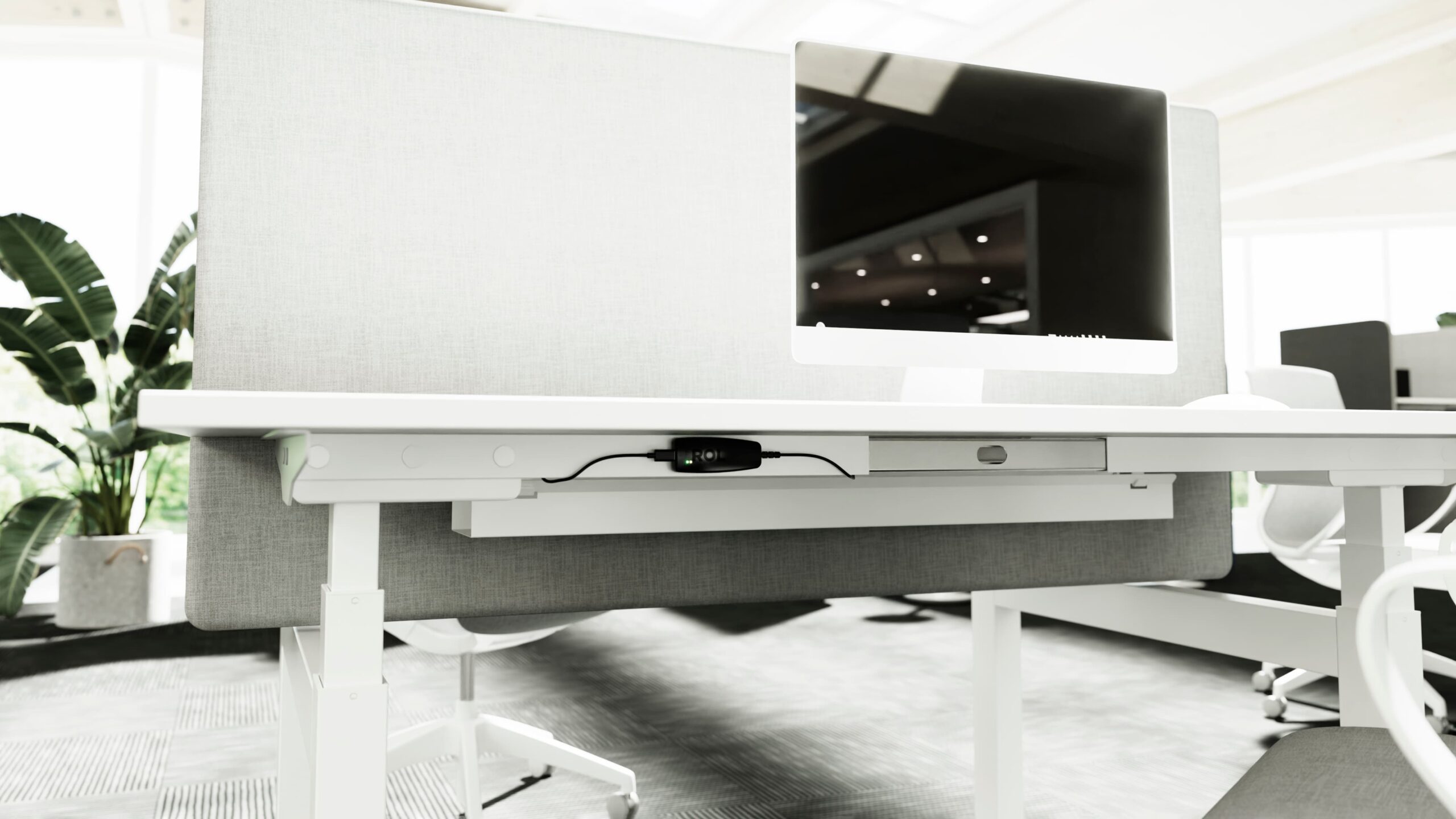 ROL is a global company offering a range of products and services that enable inspiring, integrated and sustainable solutions where we live, work, shop and socialize.
Our main offices are in Jönköping, Sweden.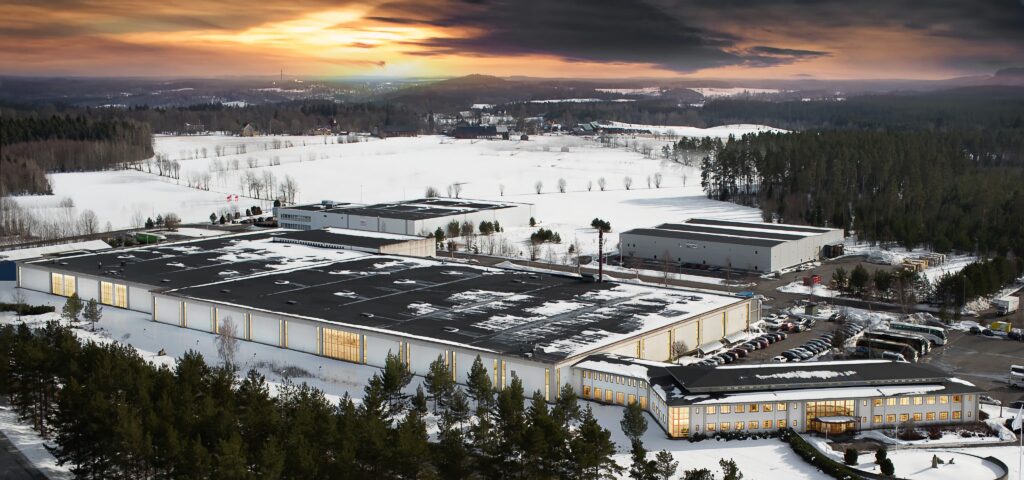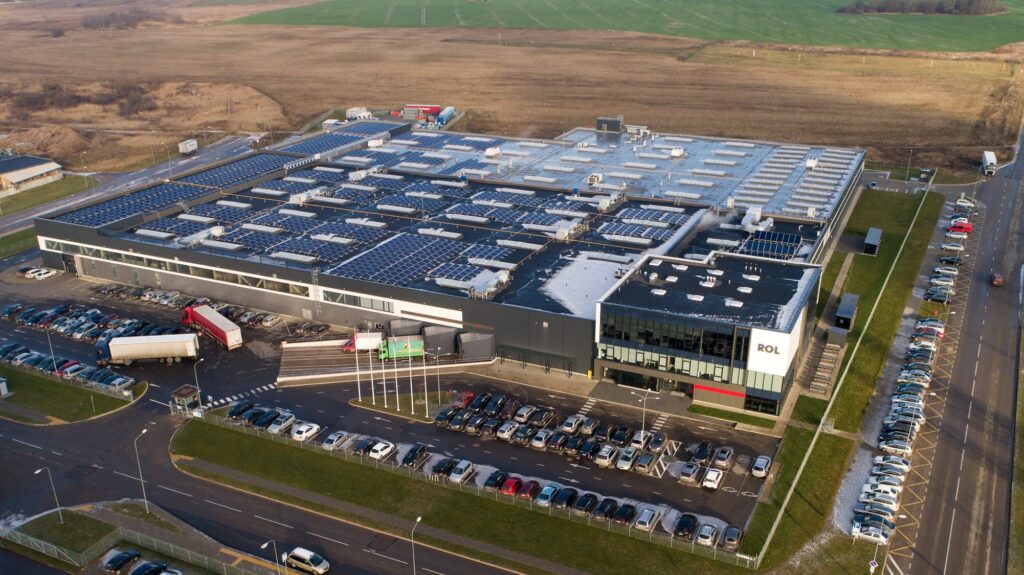 ROL is present in Sweden, USA, Lithuania, Germany, China, Denmark, UK, and Italy.