Make Booking
Simple
Effortless
Uncomplicated
Straightforward
Undemanding
Manageable
Smart
Intuitive
Convenient
Secure
Instant
Integrated
ROL.iO
Save time looking for a place to work with ROL Intelligent Office. 
We cover the whole office
Find ways to book using ROL Intelligent Office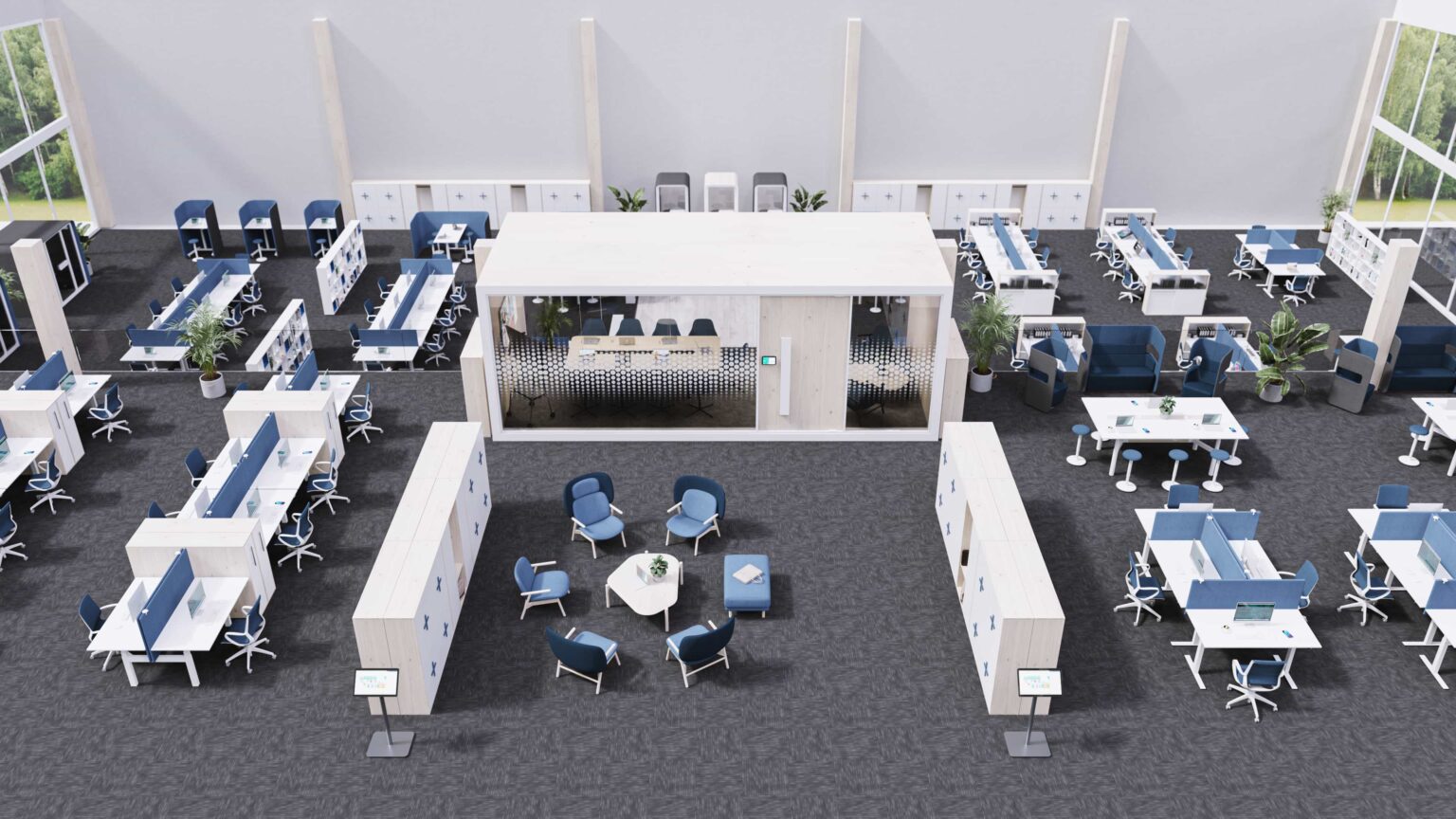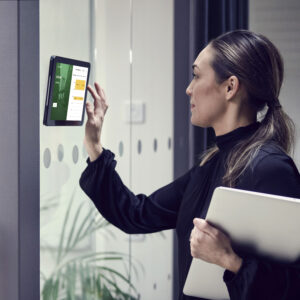 Quick & Easy Booking With ROL RoomBeat
1 of 6
Book Your Ideal Desk
2 of 6
Secure Storage Straight From The App
3 of 6
Use a Pod or a Quiet Booth For Your Ad-hoc Meetings.
4 of 6
Reserve a Spot in a Collaboration Zone.
5 of 6
Book Any Resource From The Office Map. 
6 of 6

All room bookings are synced to your Office 365 environment for a seamless and integrated workplace experience.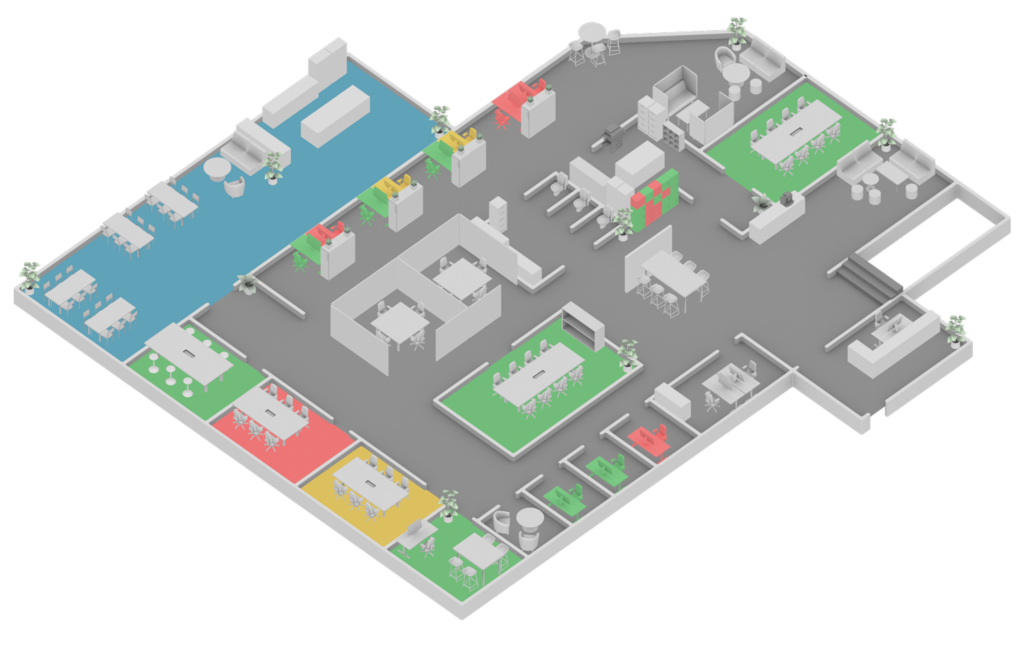 Get Lost in Work, Not in The Office
Why struggle to navigate your office when we can offer a customized 3D experience.
Instant Booking
Customized 3D Office Map
No Hardware Required
Managing meeting rooms just got easier than ordering coffee.
Office 365 Integration
Quick Book & Invite Colleagues
Meeting information & Room Status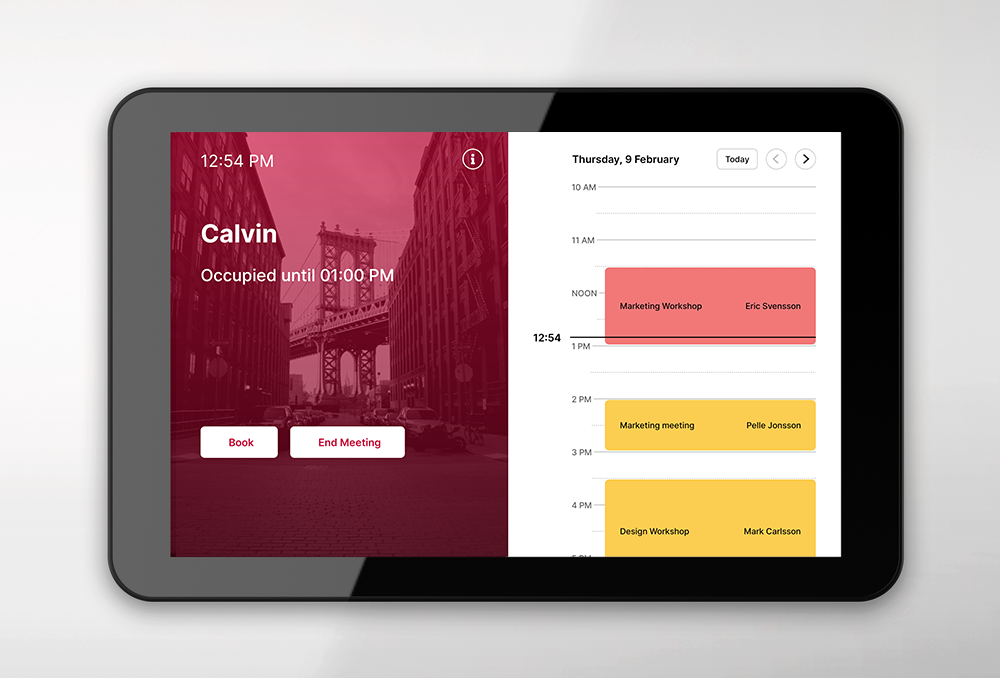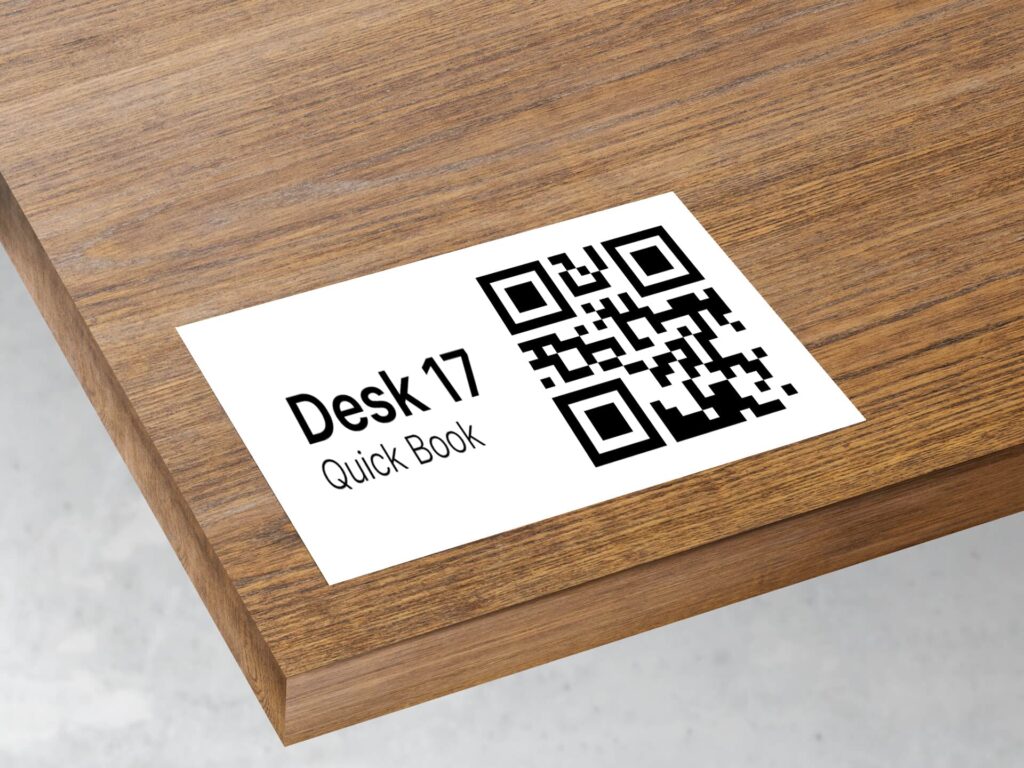 Booking made simple. Let us help you get back to what really matters.
Use QR Codes for Quick Booking
Add QR-Codes To Any Resource
No Hardware Required