Make Booking
Simple
Effortless
Uncomplicated
Straightforward
Undemanding
Manageable
Smart
Intuitive
Convenient
Secure
Instant
Integrated
ROL.iO
Save time in your workday with ROL Intelligent Office

Discover Our Different Ways of Booking
Use the dots below to explore how any area in your office can be booked by your employees.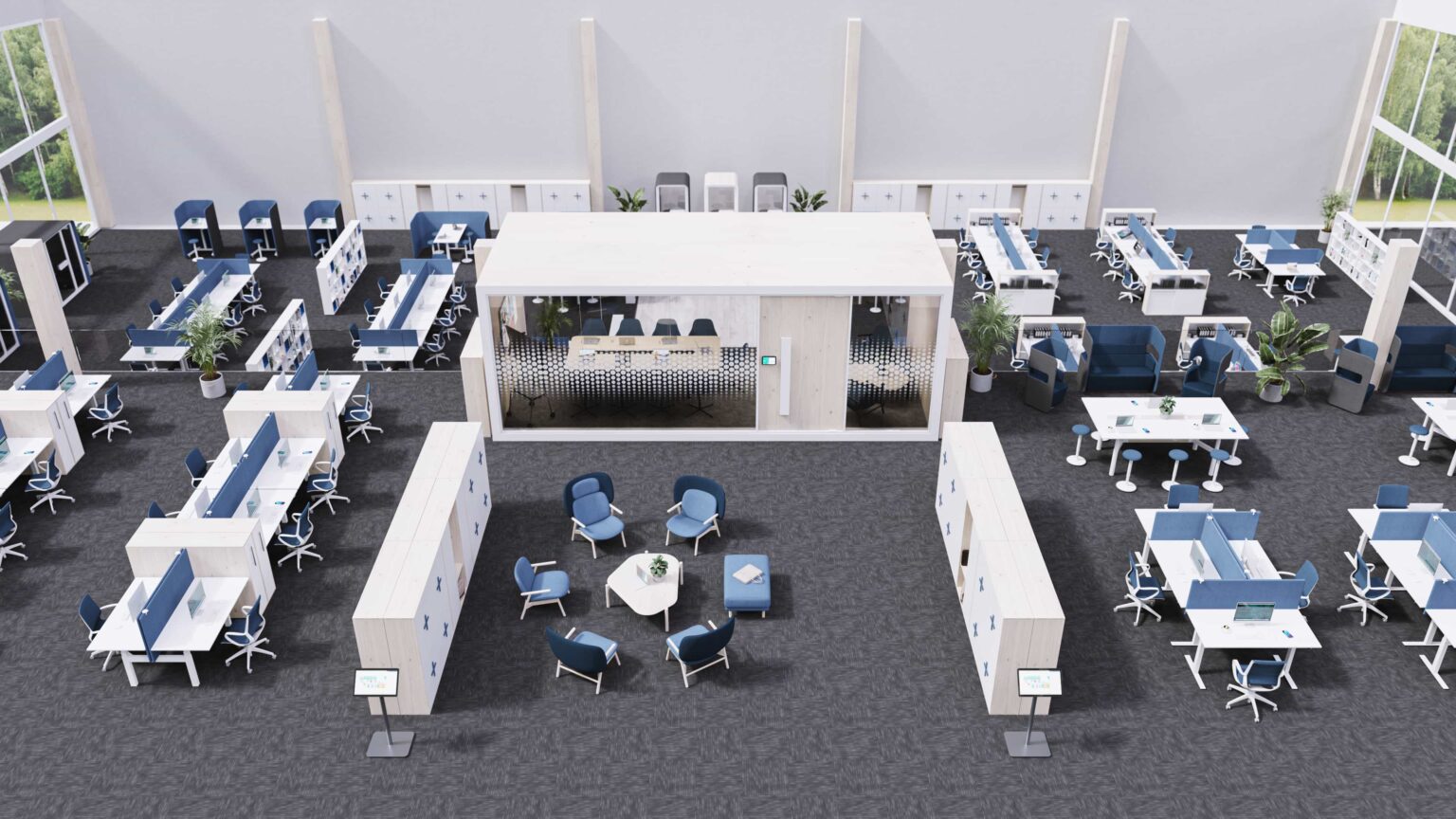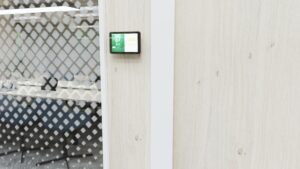 Quick & Easy Booking With ROL Meet.
1 of 6
Book Your Ideal Desk.
2 of 6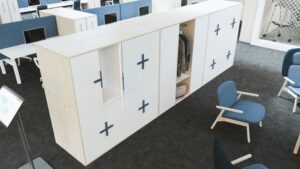 Secure Storage Straight From The App.
3 of 6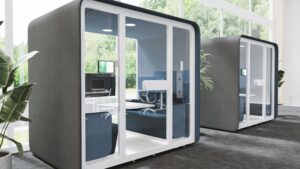 Use a Pod or a Quiet Booth For Your Ad-hoc Meetings.
4 of 6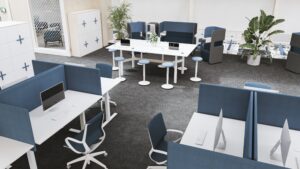 Reserve a Spot in a Collaboration Zone.
5 of 6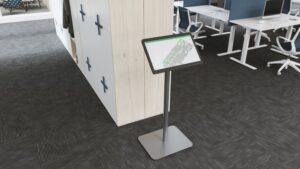 Book Any Resource From The Office Map.
6 of 6
Integrated Single Sign On

All room bookings are synced with your Office 365 environment for a seamless and integrated workplace experience.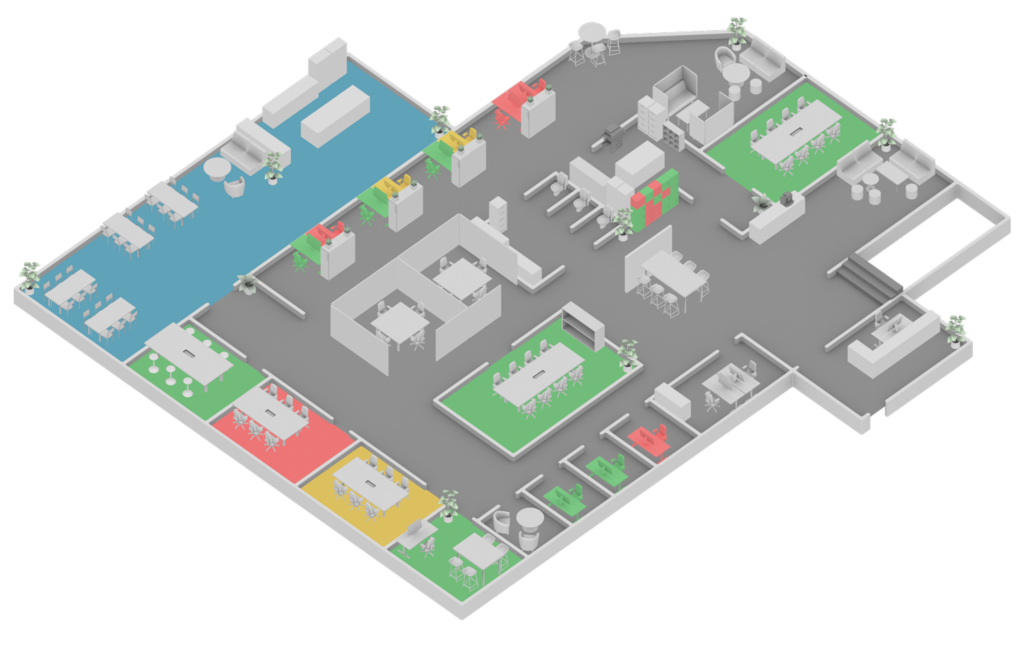 Get Lost in Work, Not in The Office
Enable co-workers, clients, and guests to be more intentional with their time in the office.
Find & Book Available Resources From The Office Map
Filter & Find Your Preferred Workspace
No Hardware Required
Managing meeting rooms just got easier than ordering coffee.
Meeting information & Room Status
Book on The Go & Invite Colleagues
Office 365 Integration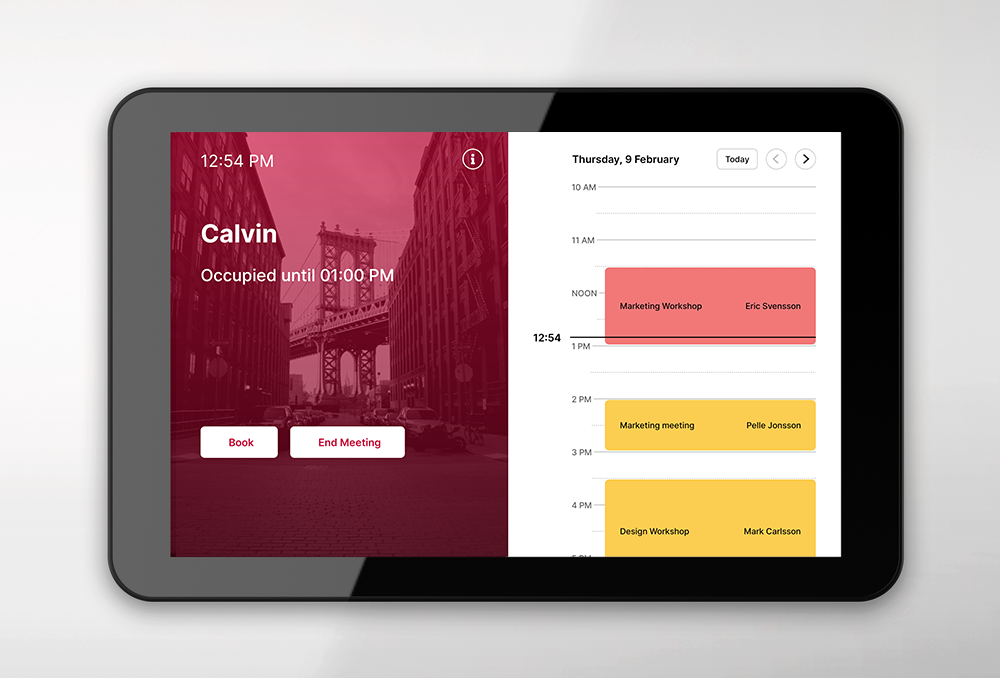 Activity-based work made simple. 
Use QR Codes for Quick Booking
Add QR-Codes To Any Resource
No Hardware Required