THE MODERN WORK PLACE PLATFORM
Join the (r)evolution of the modern work place
Revolutionize the way you manage your workplace with ROL Intelligent Office. Our integrated services transform the employee experience and provide valuable insights for data-driven decision making, setting a new standard for organizational excellence.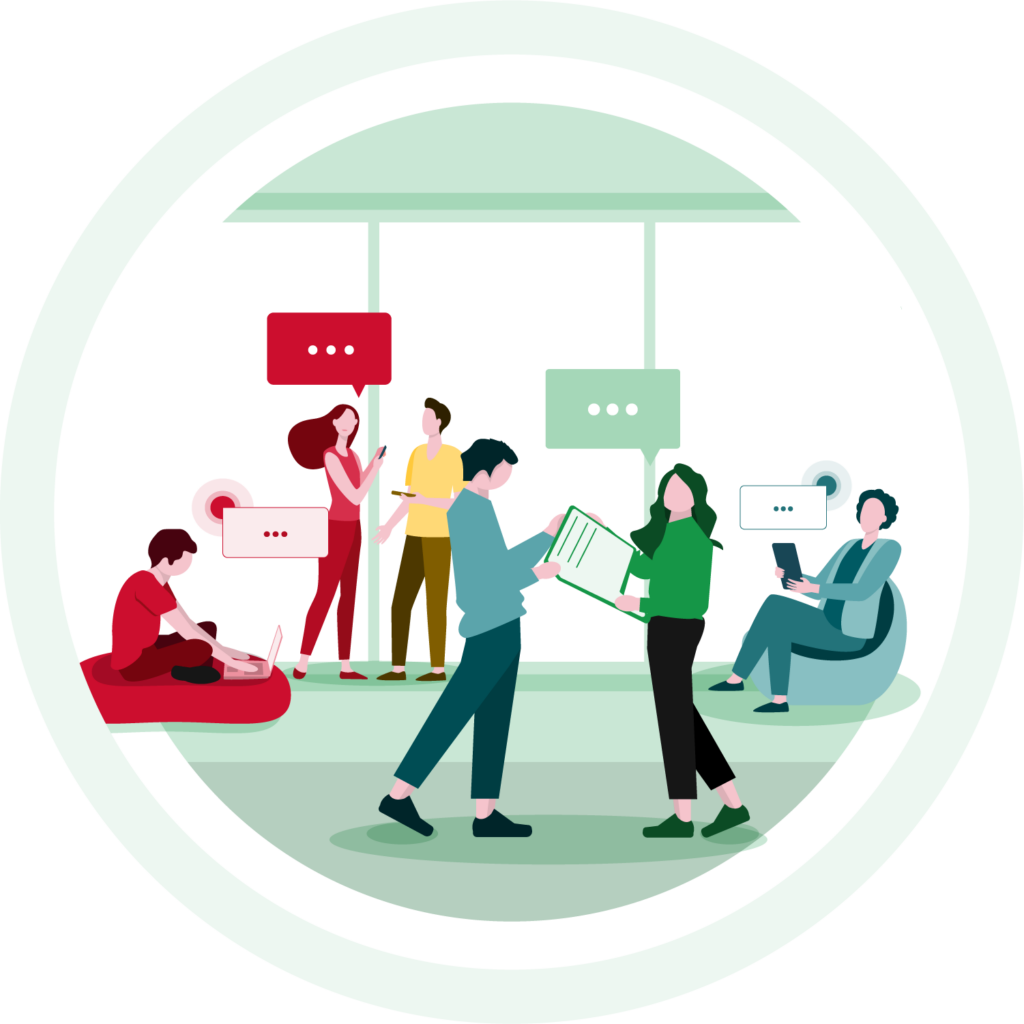 Don't underestimate the social aspect of the office
Employees are hesitant to go back to the office. ROL Intelligent Office empowers employees with the right tools to make informed decisions on where to work, based on their needs.
— The new workplace experience
Modern work can present challenges, but with the right tools it will bring benefits to the employees. ROL Intelligent Office offers an integrated and comprehensive solution to help you manage your workplace experience effectively.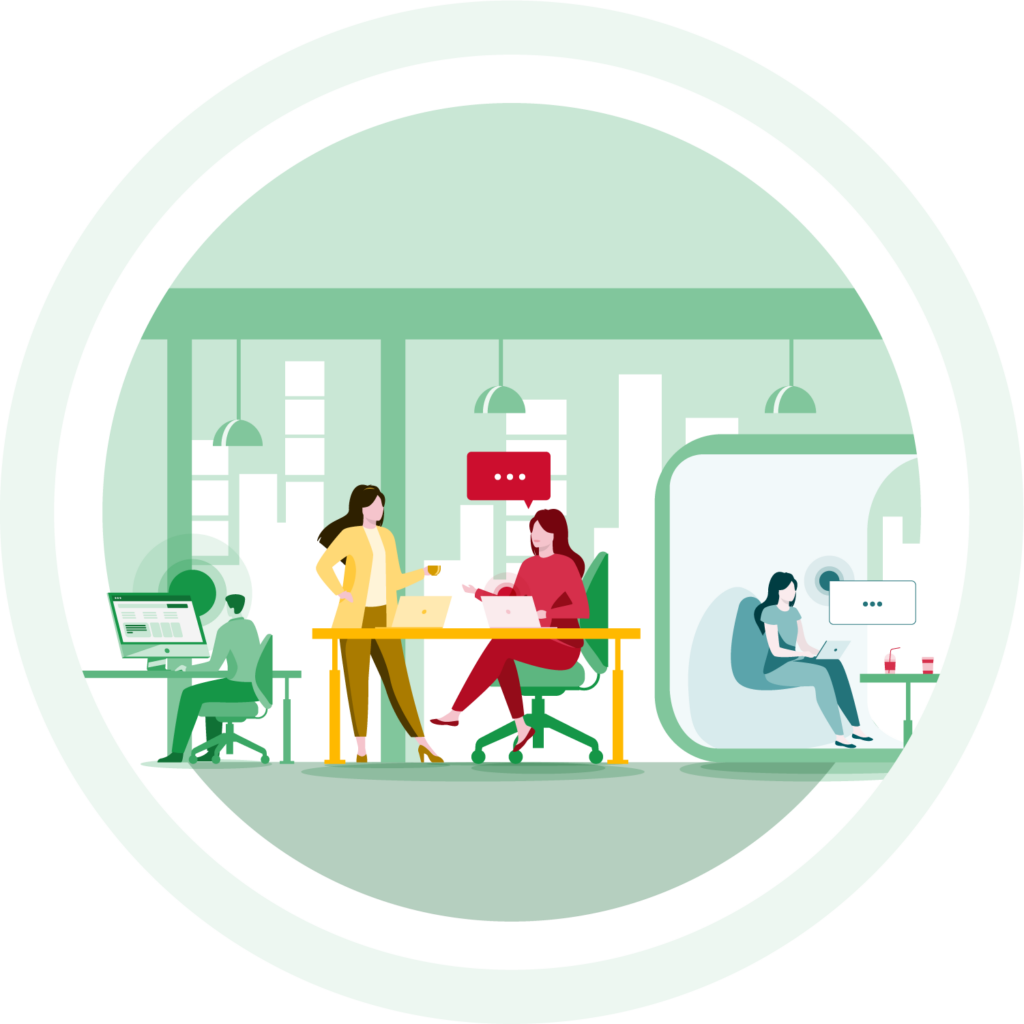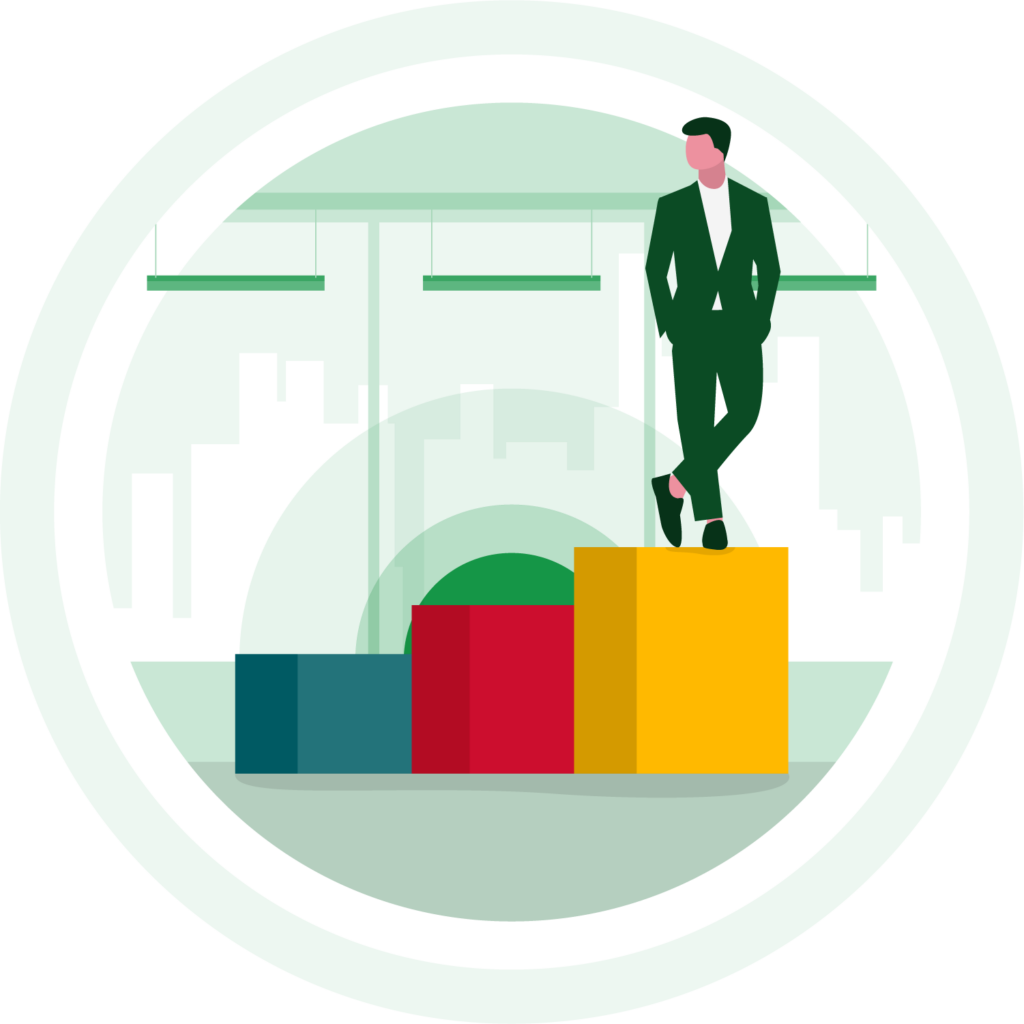 Designing from the inside out
The modern workplace is tailored to meet the wants and needs of employees. Optimize your workplace with ROL Intelligent Office and get insights on how, when, and where work takes place.
Why ROL Intelligent Office