Reservierung vornehmen
Einfach
Mühelos
 Spielend
Unkompliziert
Anspruchslos
Überschaubar
Klug
Intuitiv
Bequem
Sicher
Sofort
Integriert
ROL.iO
Save time in your workday with ROL Intelligent Office

Entdecken Sie unsere Buchungsmöglichkeiten
Verwenden Sie die grünen Punkte unten, um zu sehen, wie jeder Bereich in Ihrem Büro von Ihren Mitarbeitern gebucht werden kann.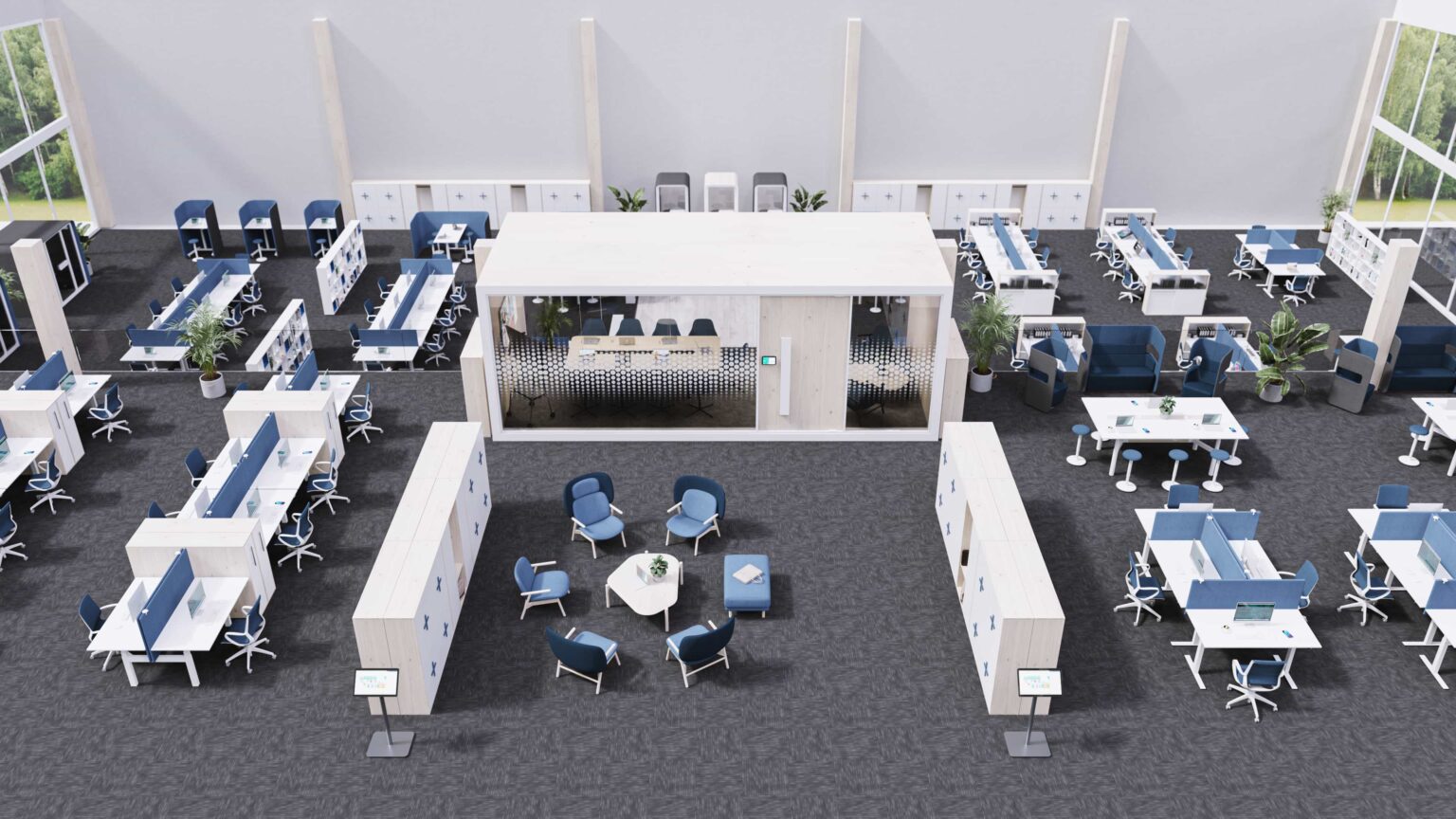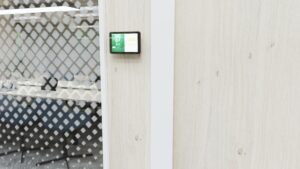 Quick & Easy Booking With ROL Meet.
1 von 6
Book Your Ideal Desk.
2 von 6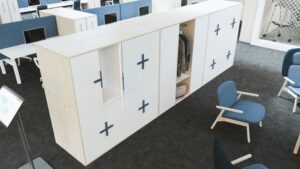 Secure Storage Straight From The App.
3 von 6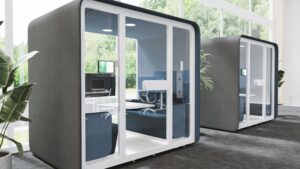 Nutzen Sie einen Pod oder eine ruhige Kabine für Ihre Ad-hoc-Meetings.
4 von 6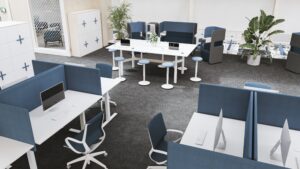 Reservieren Sie einen Platz in einem Teamworkbereich.
5 von 6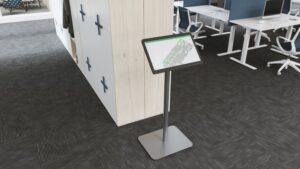 Buchen Sie eine beliebige Ressource über den Büro-Grundriss.
6 von 6

All room bookings are synced with your Office 365 environment for a seamless and integrated workplace experience.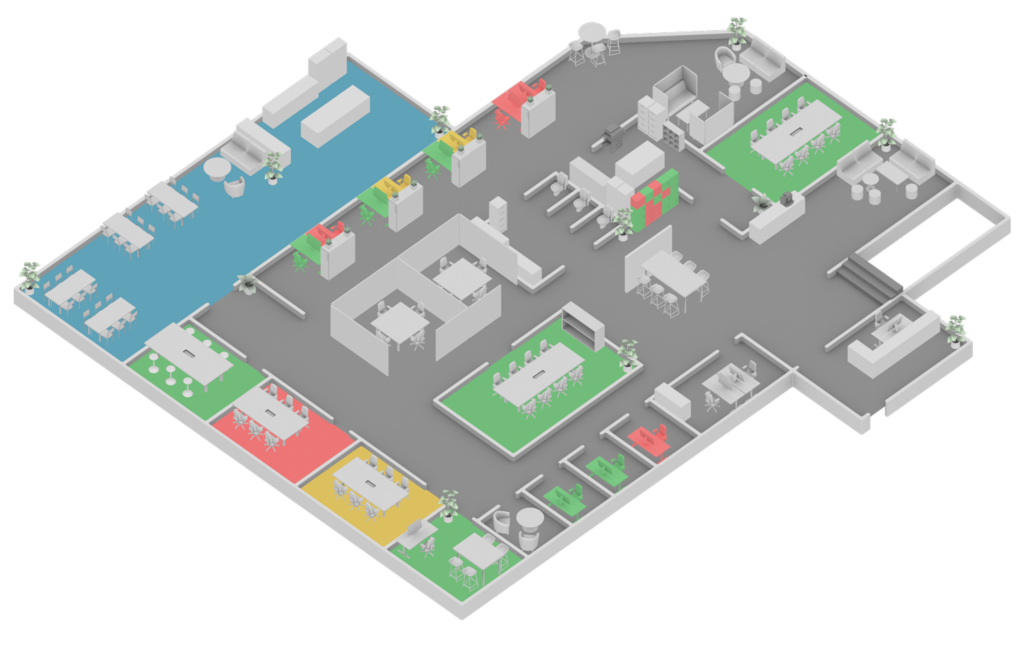 Sich in der Arbeit verlieren, nicht im Büro verloren gehen
Ermöglichen Sie Mitarbeitern, Kunden und Gästen, ihre Zeit im Büro bewusster zu nutzen.
Verfügbare Ressourcen über den Büro-Grundriss finden und buchen
Filtern & Finden Sie Ihren bevorzugten Arbeitsbereich
Keine Hardware erforderlich
Problemlose Buchung von Räumen
Die Verwaltung von Besprechungsräumen ist jetzt einfacher als das Bestellen von Kaffee.
Meeting-Informationen & Raumstatus
Unterwegs buchen & Kollegen einladen
Office 365-Integration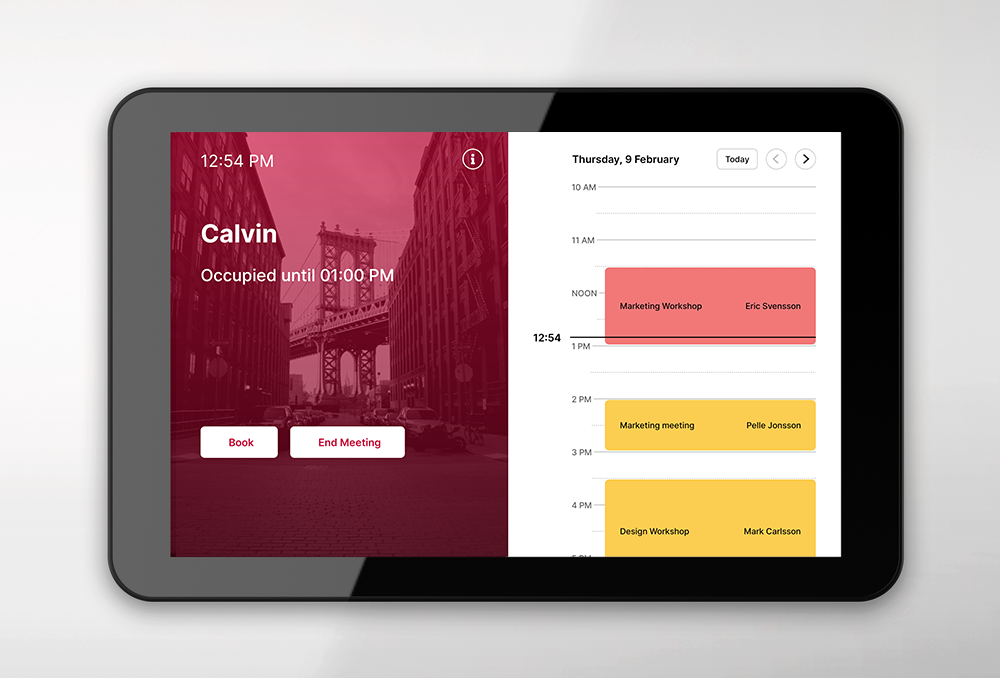 Buchung nur einen Fingertipp entfernt
Aktivitätsbasiertes Arbeiten leicht gemacht. 
QR-Codes für schnelle Buchungen
QR-Codes zu jeder Ressource hinzufügen
Keine Hardware erforderlich