Growth through Satellite Offices
Office space is diversifying. To understand the future of work, we must understand the physical space where it takes place – and in truth, space is becoming spaces, plural, where different kinds of spaces serve different purposes. The idea itself is not new – indeed, it was the inspiration behind the office cubicle as originally proposed by Robert Propst – but in today's digital and connected world we can utilize space in far more efficient ways.
As remote work becomes increasingly popular, the purpose of office space diversifies. The traditional office still remains, but in the future takes the role of "mothership", being a central hub around which smaller workspaces congregate and connect. Besides remote workers operating from home or in conventional coworking spaces ("pods"), many organizations are now considering satellite offices as a way to provide their employees with a physical space to work together, collaborate, and meet clients. A satellite office can be defined as a small branch or location separate from a company's headquarters, used for meetings and collaborative work.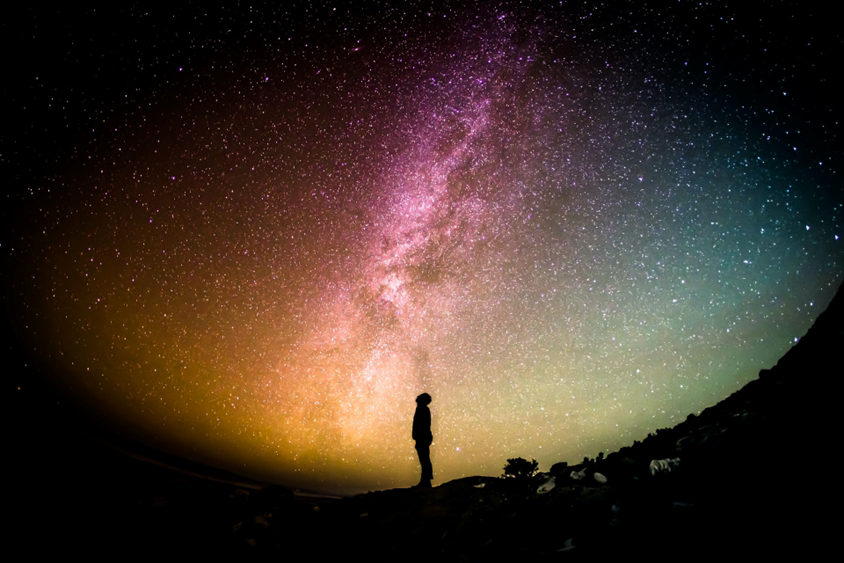 The satellite office in orbit 
With the rise of remote work, satellite offices can provide a number of benefits for both employers and employees. First and foremost, they can help foster a sense of community and belonging among remote workers, who might otherwise feel isolated and disconnected from their colleagues. This can be especially important for workers who are new to the company. Satellite offices can also provide a space for employees to work together on collaborative projects, or to meet with clients in person on an ad hoc-basis, in a location convenient to the regional team. This can be especially valuable for companies in industries such as marketing, advertising, or design, where face-to-face communication is often crucial to building relationships and closing deals.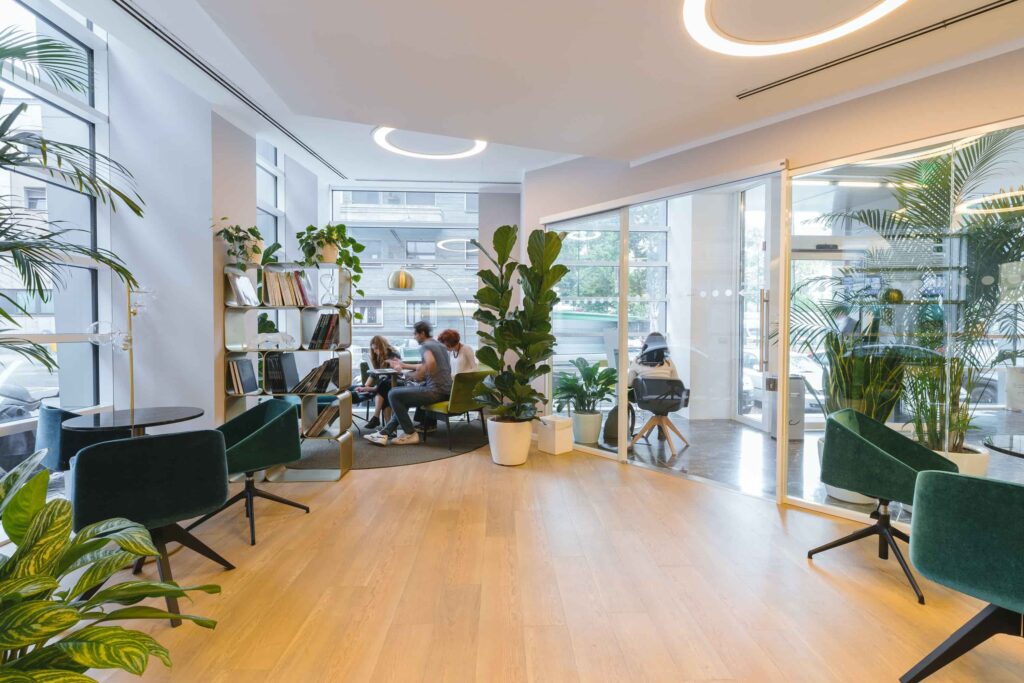 In addition, satellite offices can help companies to maintain a physical presence in multiple locations, without the expense and logistical challenges of opening and maintaining a full-scale office. This can be particularly useful for companies that have a large remote workforce, or that are looking to expand into new regions. 
However, there are also some potential downsides to using satellite offices. For one, they can be expensive to set up and maintain, especially if the company is only using the space periodically. In addition, satellite offices may not be practical or necessary for all companies, depending on their size, industry, and location. 
Despite these challenges, satellite offices are likely to become an increasingly important part of the remote work landscape in the years to come. As companies continue to embrace remote work and flexible working arrangements, providing a physical space for employees to meet and collaborate can help to build stronger teams and more resilient businesses.
This article is based on survey responses that were collected from 1100 white-collar workers in Sweden and the US, as well as interviews with nine key experts in office spaces, the mobile worklife of the future and related fields. 
ROL Intelligent Office – connecting satellite offices
ROL Intelligent Office enables you to easily communicate across different workplaces, whether that is at home, in the office, or at your local café.